EXCELLENT SERVICES
AND A SPECIAL ATMOSPHERE...
The Hotel is located directly on the sea and is equipped with every comfort.
It free provides its guests the following services:
satellite TV
hairdryer
bathroom necessities
direct-dial telephone
safe
Wi-Fi throughout the hotel
free air conditioning
lift
solarium
free bikes
free use of the professional gym*
free use of the indoor professional swimming pool*
* (Center in agreement with our Hotel - Completely free) for information www.gelsosport.it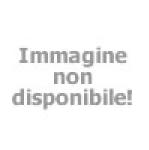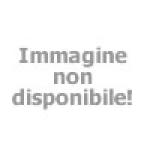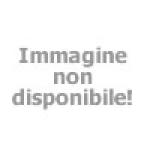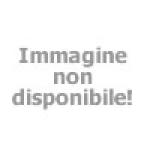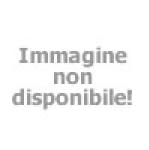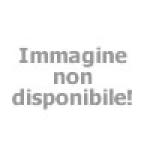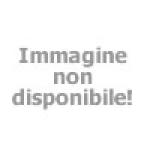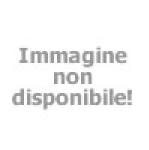 RESTAURANT
- EXCELLENT ROMAGNA DISHES
Trump cards of our hotel are the excellent dishes that follow the more established traditions of Romagna. The menu, which offers three different proposals of meat and fresh fish every day, is prepared by the owners directly, ensuring their guests is offered only the best. Each meal is also accompanied by a varied buffet of vegetables and desserts. Included is a professional catering service at the tables.